National Day of Mourning
for Covid-19​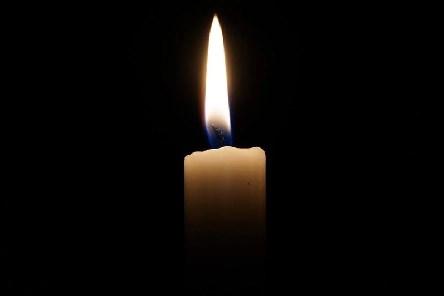 Northside Friends Meeting in Chicago IL has called for a day of mourning on May 25, 2020 to acknowledge the grief and loss caused by the pandemic thus far.
They also invite us to join them in the visible action at sundown wherever you are, of stepping outside and lighting a candle and holding a moment of silence for what we have lost together.
Friends are encouraged to join Friends and others around the world in this simple action.